It appears that even injured, neglected or lost birds or animals who happen to find themselves in Strand, can rely on the kindness and efficiency of the SBID and its partners! 
Relief for Hot Dog 
On 6 February around midday, Strand Safety Officers Kevin en Nxesi came to the rescue of a dog that had been locked in a car since about 7am that morning. They had been informed about the animal by members of the public.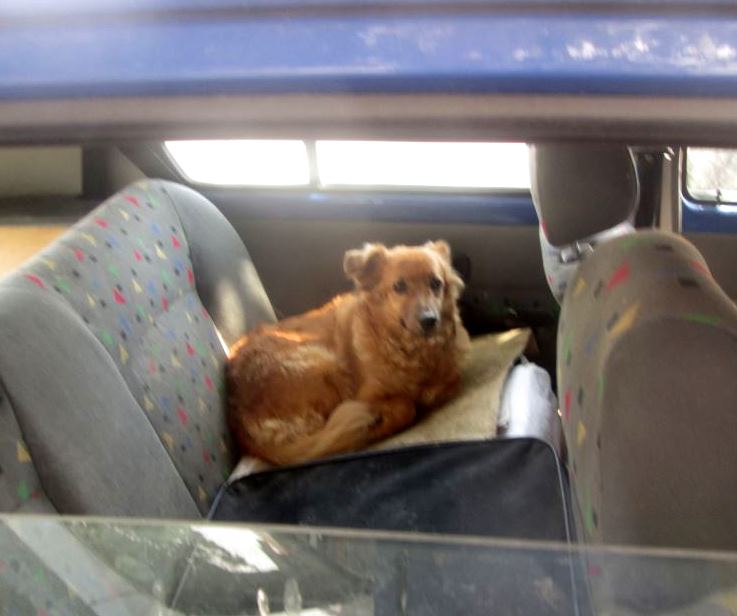 It had appeared that there was no water for the dog, notwithstanding the fact that it was a particularly hot day. (The incident occurred just beyond the boundaries of the Strand BID.)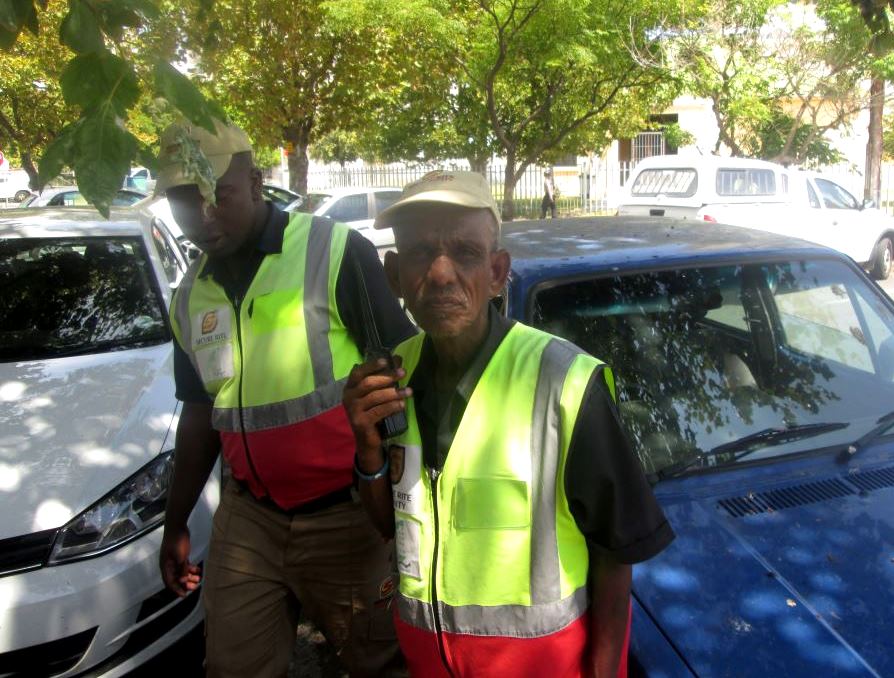 The safety officers assisted in forcing open the windows of the vehicle and putting a bowl of water in the car for the overheated animal. The SPCA had meanwhile been alerted and subsequently removed the dog. 
The SAPS was also in attendance. 
Help for Hassled Birds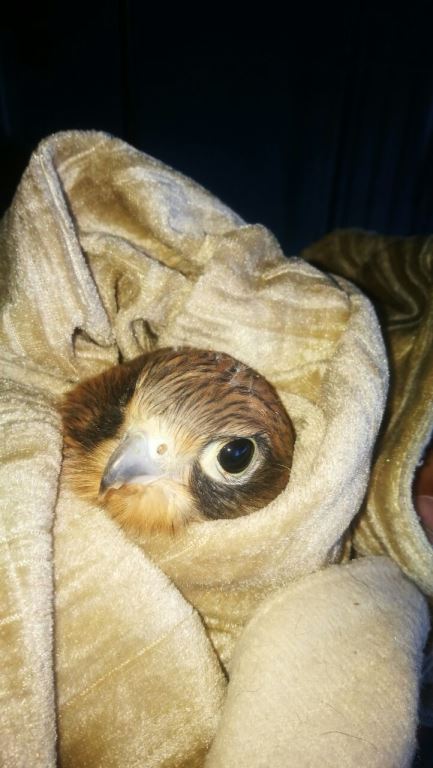 In one incident, Inspector Rohann Nolte of Secure Rite, who is employed by the SBID in Strand, found two small rock kestrels in Beach Road, one of which had possibly been injured by an airgun bullet or something similar. He arranged for the ruffled birds to be safely delivered to Birds of Prey Africa in Stellenbosch for further care. 
https://strandbid.co.za/wp-content/uploads/2018/09/bid-future-strand-combi-logo-v03.png
0
0
admin
https://strandbid.co.za/wp-content/uploads/2018/09/bid-future-strand-combi-logo-v03.png
admin
2018-02-20 14:49:51
2018-08-23 14:18:01
SBID and partners help save feathered and fluffy friends